Utility Scale Solar Plant Performance Testing
Concentrated Solar Power (CSP)

Power Output
Thermal Energy Production
Conversion Efficiency
Compare to Performance Model Projections
HTF System and solar system parasitic power consumption
Availability

Photovoltaics (PV)

Performance Ratio Testing
Availability Testing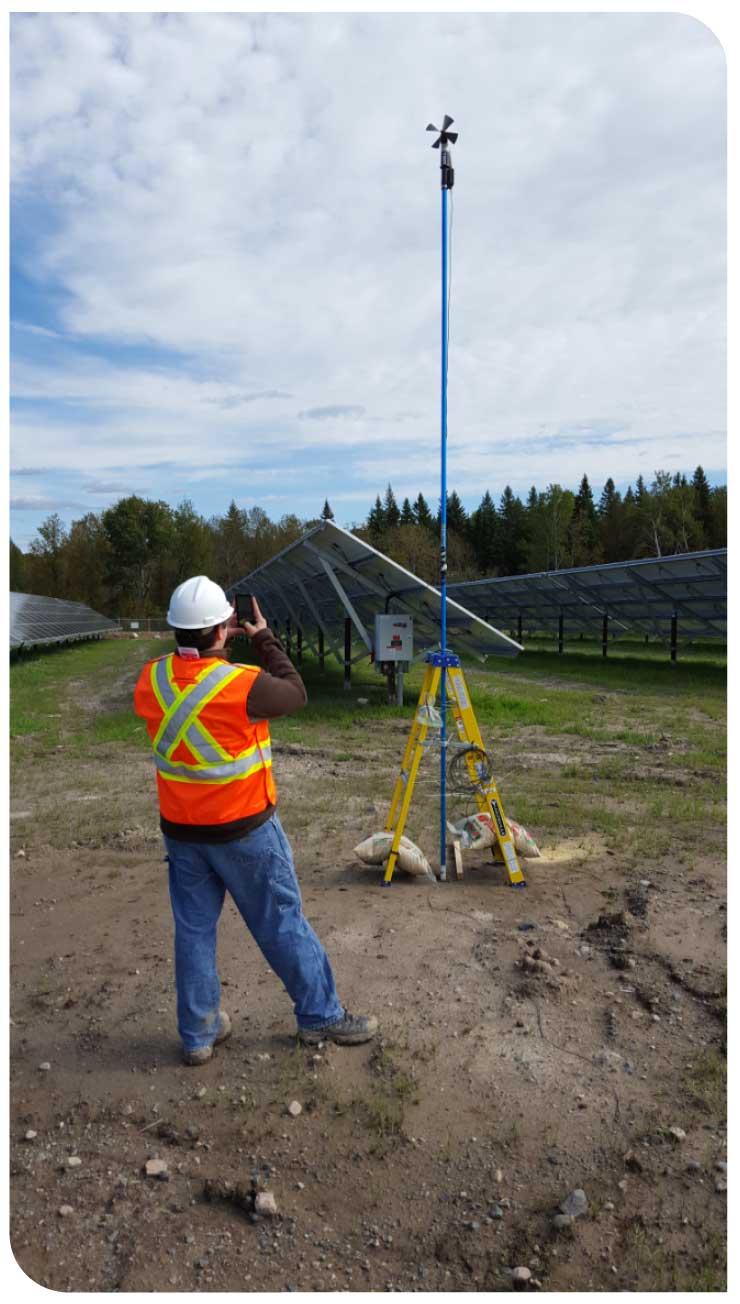 Technical Advisor
McHale Renewables has technical advisors that are experienced in serving as "owner's engineers" that identify, quantify, and mitigate risks associated with plant performance for our clients. McHale Advisors understand the importance of reviewing proposed designs, development of strong contractual language, construction monitoring, and witnessing of key tests to ensure performance guarantees are achieved with confidence so to ensure the success of a project.
ASME Test Code Specialists
McHale Renewables is recognized throughout the power generation market as a specialized engineering group that provides superior testing and plant performance improvement services. McHale is actively involved in the development of ASME PTC 52 Performance Test Code Committee for Concentrating Solar Power Plants and our staff has served as Vice Chairman of this committee.
Qualified & Impartial Test Personnel
McHale has worked with a variety of EPC contractors, plant owners, and manufacturers throughout the solar industry. The McHale team is known for quick response time, expertise in plant and component issues, and accurate results.
Code Compliant & Calibrated Test Equipment
McHale has a compliment of test equipment designed to augment the standard built in solar power plant instrumentation so to improve the uncertainty of performance testing necessary to meet the desired confidence for contractual acceptance and for provision of information for long term financial projections of the assets.
Pyranometers
Ambient Temperature, Humidity, and Wind Sensors
Clamp on Ultrasonic Flow Meters
Clamp on Temperature Sensors
Immersion Temperature Sensors
Infrared Temperature Imaging
Mobile Data Loggers