 McHale is a corporate member of the Cooling Technology Institute (CTI) and is licensed by CTI as an independent testing agency to perform acceptance and routine testing on cooling towers and related equipment. CTI licensor is held separately for thermal testing and drift emission testing.
WHY CHOOSE McHALE?
We are a full-service provider for all CTI Testing Services.
Our team is highly-experienced, responsive, and flexible.
We can resolve underlying process issues and implement complex solutions in difficult testing situations.
We provide fair and transparent pricing with no hidden costs.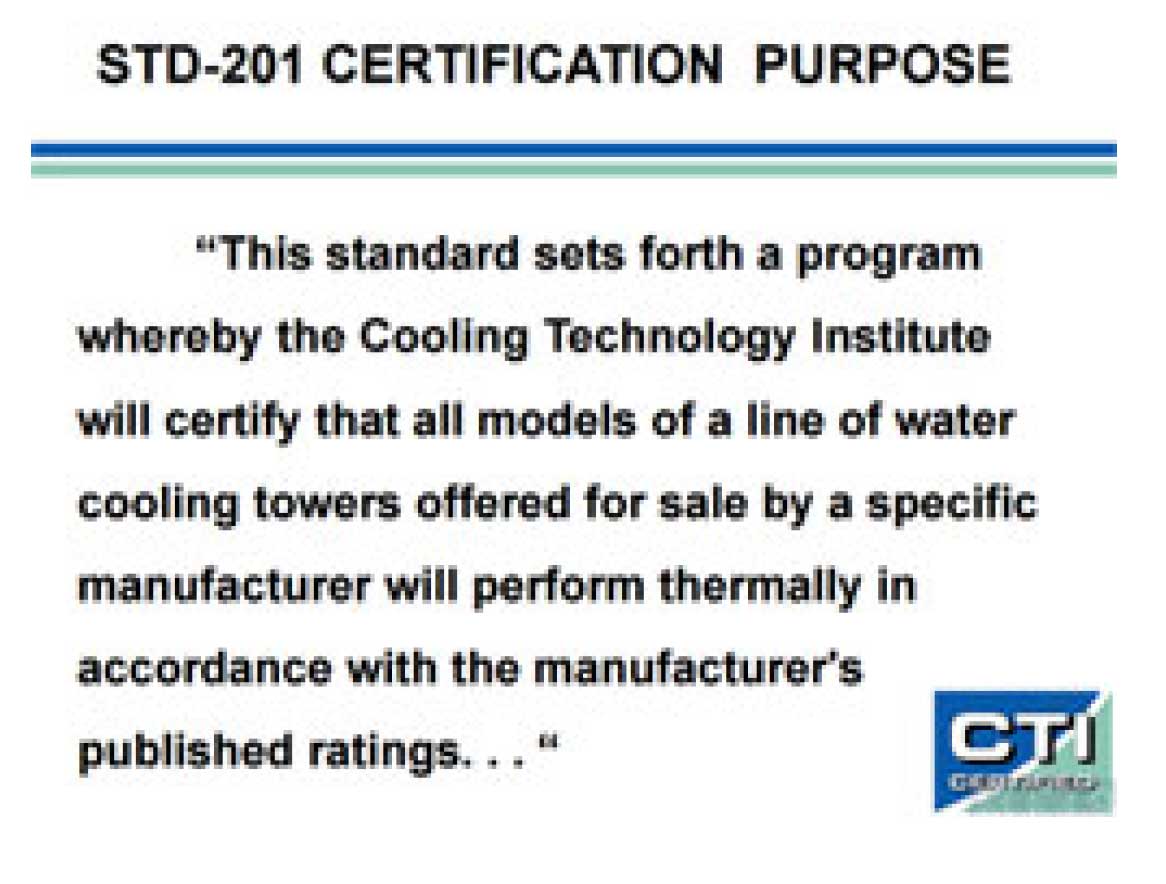 Licensed Cooling Tower Testing Services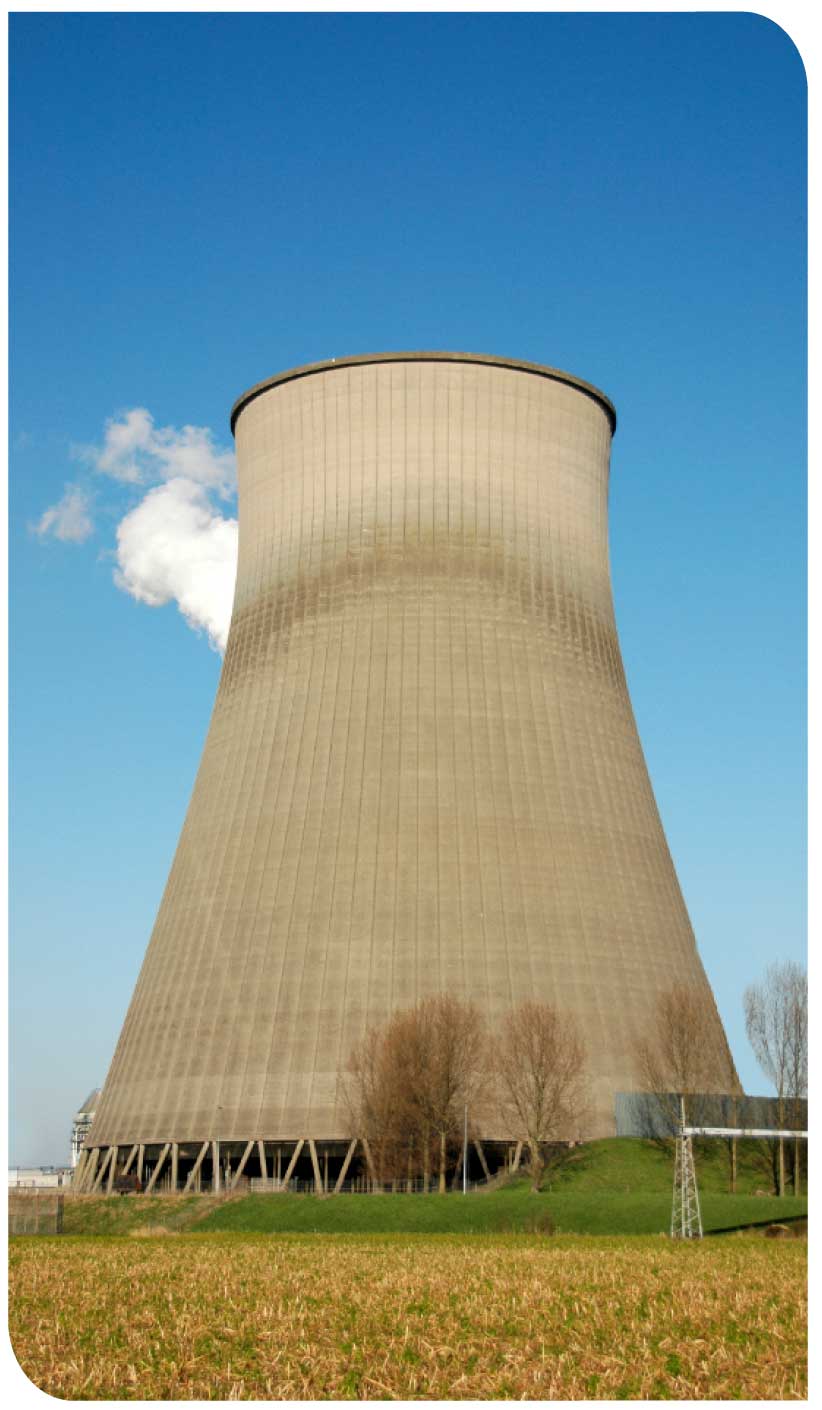 Qualified & Impartial Test Personnel
McHale's CTI license requires a high standard for lead Thermal testers. McHale is committed to providing a large staff that meets these requirements as well as internal requirements that exceed those set forth by CTI. This is done to provide the highest quality of testing and schedule flexibility available.
Code Compliant & Calibrated Test Equipment
McHale has a complement of test equipment designed to augment our Thermal testing services, so as to improve the uncertainty of thermal testing necessary to meet the desired confidence of the ATC-105 code requirements, contractual acceptance and/or routine status testing.
Psychrometers
Ambient
Temperature
Immersion
Temperature
Sensors Meteorological
Stations Pitot Tube

Flow Measurement
Clamp-on
Ultrasonic Flow
Meters Dyed
Dilution Flow
Measurement
Data Loggers
CLICK HERE FOR MORE INFORMATION ON TEST EQUIPMENT