McHale's specializes in thermal and plant performance testing, construction, functional & pre-operational testing, plant start-up support, extended power uprates, and refueling outage support. McHale also specializes in nuclear plant procedure development, preparation and review, including operating, maintenance, engineering, licensing, quality assurance, and E-Plan procedures, as well as Appendix B quality assurance audits, 50.59 preparation and review, LER preparation and review, and root cause analyses.
Thermal Performance Testing
Plant Heat Rate and Power Output Testing
Turbine Replacement/Retrofit Warranty Testing
Routine Outage Improvement Pre to Post Testing
Degradation Recovery Investigations and Assessments
Condenser Performance Testing
Heat Exchange Testing for Closed Feedwater Heaters
Cooling Tower Thermal, Sound, and Drift Testing
M&TE Equipment Rental, Calibration, and Sales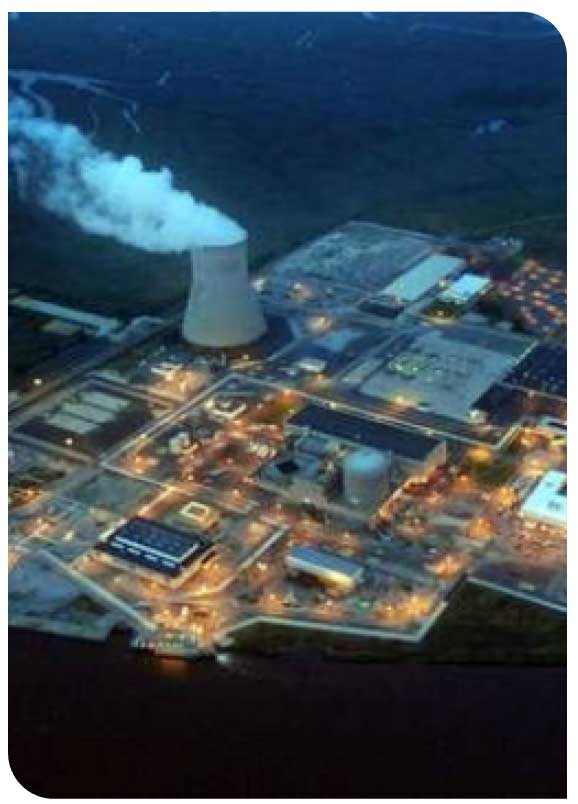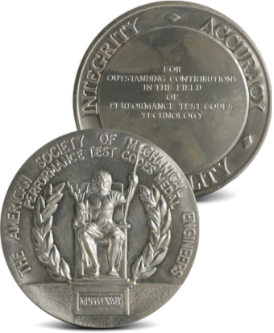 ASME Performance Test Codes Medals 
McHale Performance is recognized throughout the power generation industry as specialized engineering experts that provide superior testing and plant thermal performance improvement services. McHale is an industry leader in providing cost-effective performance evaluation services.
McHale has worked with a variety of EPC contractors, utilities, and manufacturers throughout the power generation industry. The McHale team is known for professional, quick response, accurate high quality testing, and has extensive expertise in plant and component performance.
Members of McHale Performance occupy chairs on a number of ASME Performance Test Code Committees and actively participate in the following relevant committees:
ASME – Performance Test Codes Standards Committee
ASME – Plant Operation and Maintenance Committee
ASME PTC 1 – General Instructions
ASME PTC 6 – Steam Turbines
ASME PTC 19.1 – Test Uncertainty
ASME PTC 19.22 – Data Acquisition Systems
SME PTC 19.5 – Flow Measurement
ASME PTC 46 – Overall Plant Performance
ASME PTC 100 – Power
CTI – Performance & Technology Committee
CTI – Technology Review Committee
CTI ATC-105 – Acceptance Test Code for Water Cooling Towers
CTI ATC-140 – Isokinetic Drift Test Code
CTI STD-201 – Standard for the Certification of Water Cooling Tower Thermal Performance
CTI STD-202 – Standard for Publication of Custom Cooling Tower Thermal Performance Test Results