State-of-the-art metrological services are available to solve your measurement challenges. Whether you need your station instrument calibrated, temporary test instruments to conduct a performance test, or expert metrology consultations, McHale Measurement Services can provide you with the solutions you and your project needs.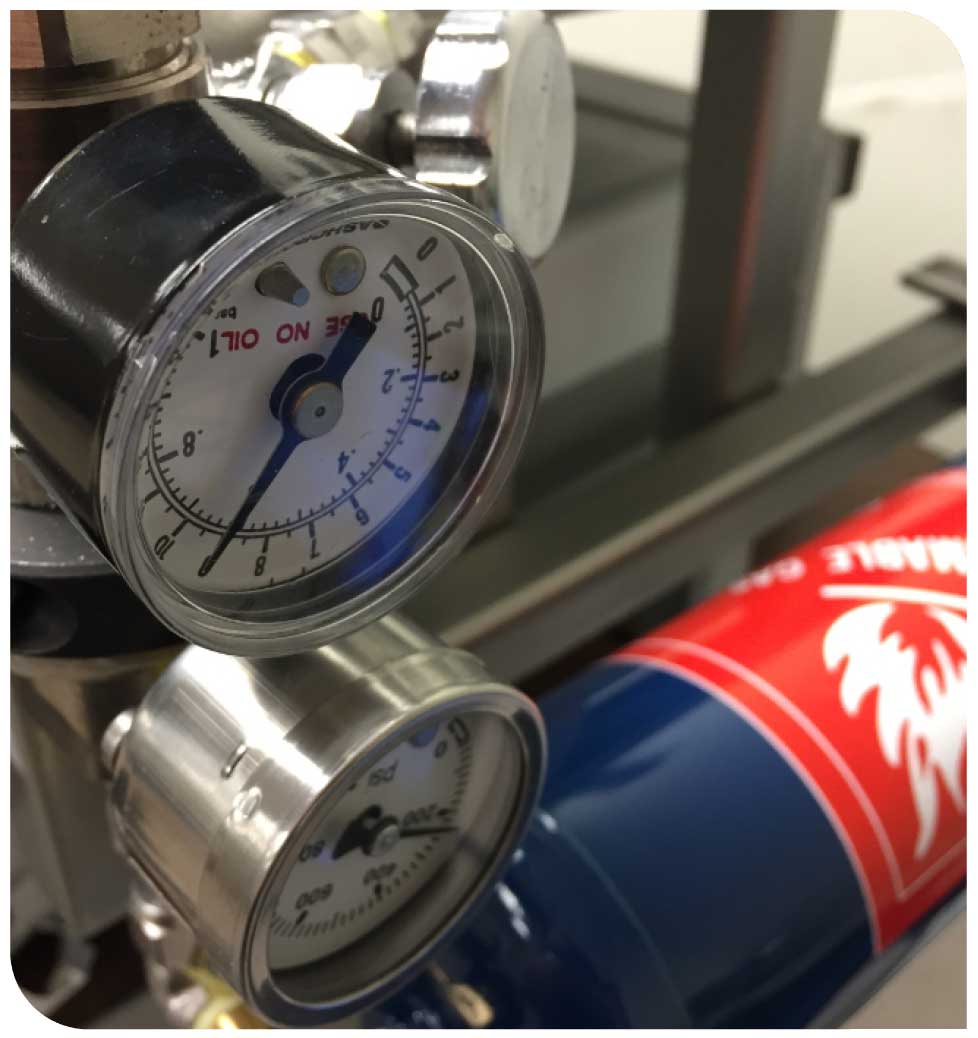 ON-SITE MEASUREMENT SERVICES
McHale's Measurement Services knows the need for quick turn-around and highly accurate measurement solutions. Whether your job requires quick troubleshooting and diagnostics or technically and carefully planned out test measurements, we can provide the response and expertise.
CONTACT OUR SUPPORT GROUP
TO HELP GET YOU STARTED ON HOW WE CAN HELP YOU.