State-of-the-art metrological services are available to solve your measurement challenges. Whether you need your station instrument calibrated, temporary test instruments to conduct a performance test, or expert metrology consultations, McHale Measurement Services can provide you with the solutions you and your project needs.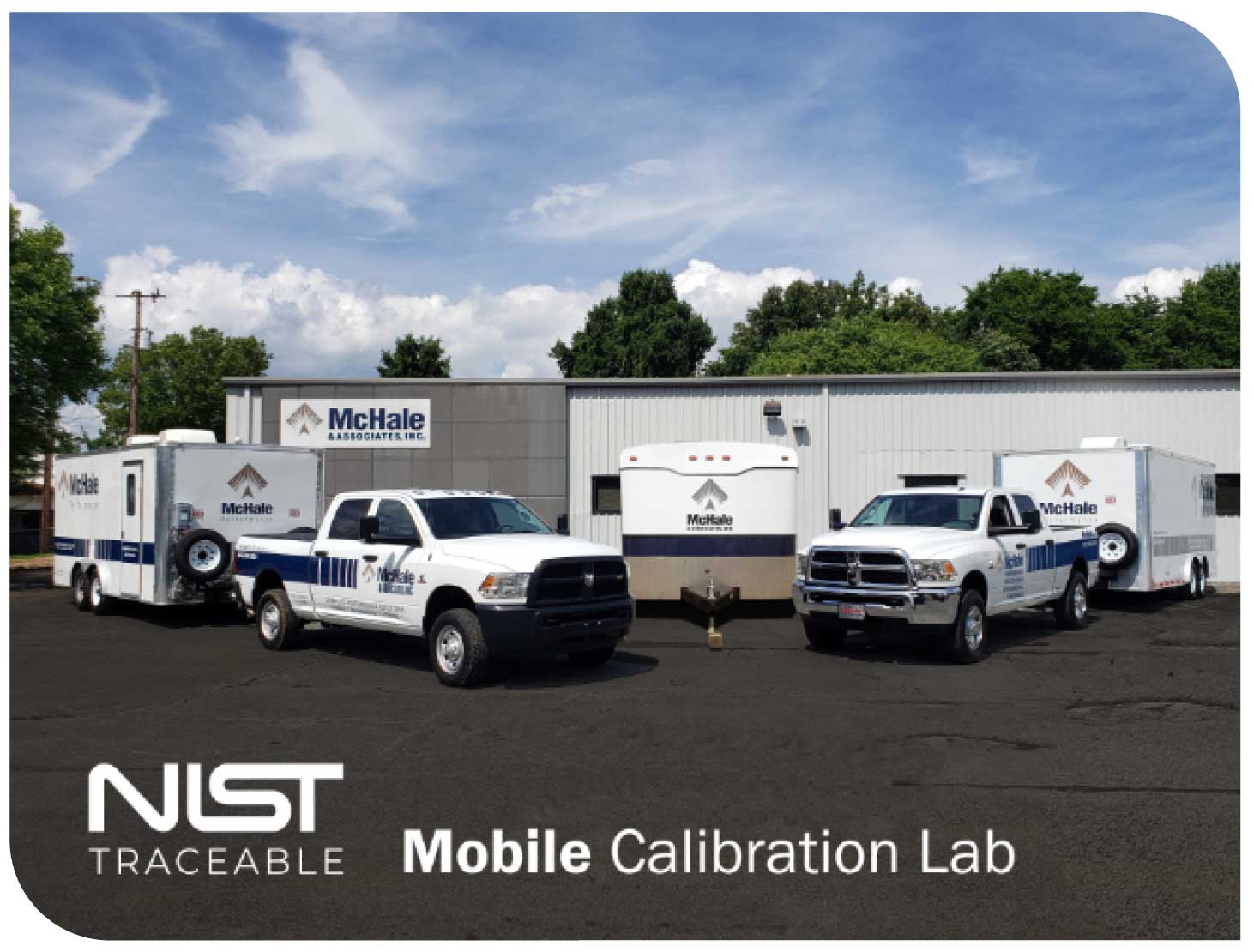 instrument calibration services
Our state-of-the-art ISO 17025 accredited calibration laboratory is located in Knoxville, Tennessee, and can efficiently service anywhere in the country, either in our lab or on your project site. McHale's Measurement Services also performs work internationally and has a proven track record of both permanent and temporary imports by having a strong relationship with a worldwide freight forwarding company. We can work with you to help you understand what options there are to fit your needs.
McHale understands the importance of reducing or eliminating downtime due to calibration, repair, and troubleshooting. Our Mobile Calibration Lab makes it easy to provide on-site service with minimal interruption to daily operations. When your instruments are not functioning correctly, our knowledgeable technicians are available to help.
CONTACT OUR SUPPORT GROUP
TO HELP GET YOU STARTED ON HOW WE CAN HELP YOU.