Power Output
Heat Rate
Steam Production
Biofuel Production Rate
Feedstock to Biofuel Production Efficiency

Biofuel Quality
Biofuel Production Energy Consumption
Reliability
Waste Production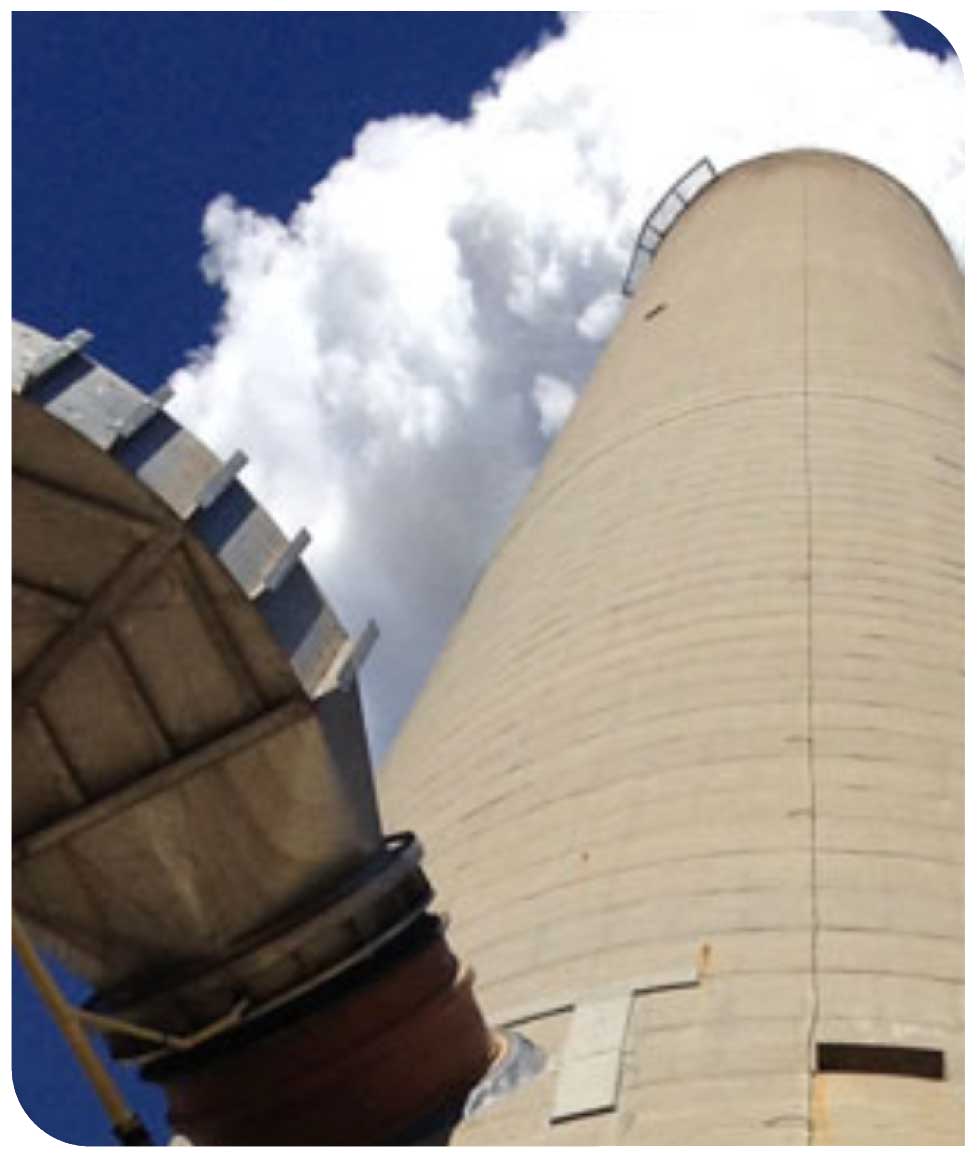 McHale Renewables provides performance testing for the contract procurement of biofuel plants and components; biofuel production processes and facilities. Specifically, our performance testing is designed to verify contractual guarantees at the level of confidence expected by the parties of the contractual acceptance test and to ensure successful closure of the project.
McHale Renewables also provides benchmark status performance testing to our clients to ensure that plant performance has not degraded to unacceptable levels and to identify where program improvements can be made to improve the efficiency, output, and economic performance. McHale can provide the required performance testing in order to verify the performance of individual units and multiple facilities to establish confident benchmarks for planning optimized coordinated plant operation and outage maintenance projects.
Technical Advisor
McHale Renewables has technical advisors that are experienced in serving as "owner's engineers" that identify, quantify, and mitigate risks associated with plant performance for our clients. We have assisted project owners, financial institutions, and legal counsel with advising/consulting services and performance audits. McHale Advisors understand the importance of reviewing proposed designs, development of strong contractual language, construction monitoring, and witnessing of key tests to ensure performance guarantees are achieved with confidence so to ensure the success of a project.
Test Code Specialists
McHale Renewables is recognized throughout the power generation market as a specialized engineering group that provides superior testing and plant performance improvement services. McHale is experienced in the application of codes and the particulars of how to go beyond codes when the situation dictates so to provide the parties to a test an appropriate code level confidence in the results.
• ASME PTC 46 – Overall Plant Performance
• ASME PTC 47 – Integrated Gasification Combined Cycle Power Generation Plants
• ASME PTC 4 – Fired Steam Generators
We are also very experienced in selecting the appropriate analysis methods standards to ensure the properties of Biofuels are properly determined (Sample of Standards).
ASME PTC-18 Performance Test Code for Hydraulic Turbines and Pump Turbines
IEC:60041 (1991)Field acceptance tests to determine the hydraulic performance of hydraulic turbines, storage pumps and pump-turbines
IEC:61116 (1992) Electromechanical equipment guide for small hydroelectric installations
JEC 4002-1992, "Field efficiency test Method for Hydraulic Turbine", Japanese Electro-Technical Commission.
ISO 3354 1988 Measurement of clean water flow in closed conduits – Velocity-area method using current-meters in full conduits and under regular flow conditions
ISO 7194 2008 Measurement of fluid flow in closed conduits – Velocity-area methods of flow measurement in swirling or asymmetric flow conditions in circular ducts by means of current-meters or Pitot static tubes
Qualified & Impartial Test Personnel
McHale Renewables has worked with a variety of EPC contractors, plant owners, and manufacturers throughout the power industry. The McHale team is known for quick response time, expertise in plant and component issues, and accurate results.
Code Compliant & Calibrated Test Equipment
McHale Renewables has a complement of test equipment designed to augment the standard built in biofuel plant instrumentation so to improve the uncertainty of performance testing necessary to meet the desired confidence for contractual acceptance and for provision of information for long term financial projections of the assets.  McHale's equipment inventory and data acquisition system are such to support the various measurement methods for biofuel testing:
Temporary Test Measurement Systems (Pressure, Temperature, Humidity, Power, and Data Logging)
Fuel Sifting and Sizing
Fuel Sampling Thief Probes
Isokinetic Fly Ash Sampling
Water-Cooled HVT & Gas Sampling Probes
Air Flow Balancing Multi-Dimensional Pitot Tubes, Hot Film/Wire Anemometers, and Propeller Anemometers.
Flame and Furnace Imaging Cameras
Infrared Imaging Cameras
SAMPLE LIST OF BIOFUELS PERFORMANCE EXPERTISE
Ethanol • Biogas • Bagasse • Bioethanol • Turkey Litter
Petcoke • Methane (Landfill Gas) • Sewage
Wood (Sawdust, Pellets, Waste, Strip)