 Continuous performance improvement is more important than ever in today's highly competitive markets with global supply and demand chains and progressively informed customers with ever-increasing expectations.  Effective strategies for performance improvement in today's economic climate must be both accurate and comprehensive.
McHale can provide the most accurate instrumentation and detailed models of thermal systems available today.  Better measurements and analysis mean better information, decisions, and operation, which is what it takes to successfully compete in the energy marketplace. McHale stands ready to assist you in achieving continuous performance improvement.  Contact us to begin improvement of your assets today.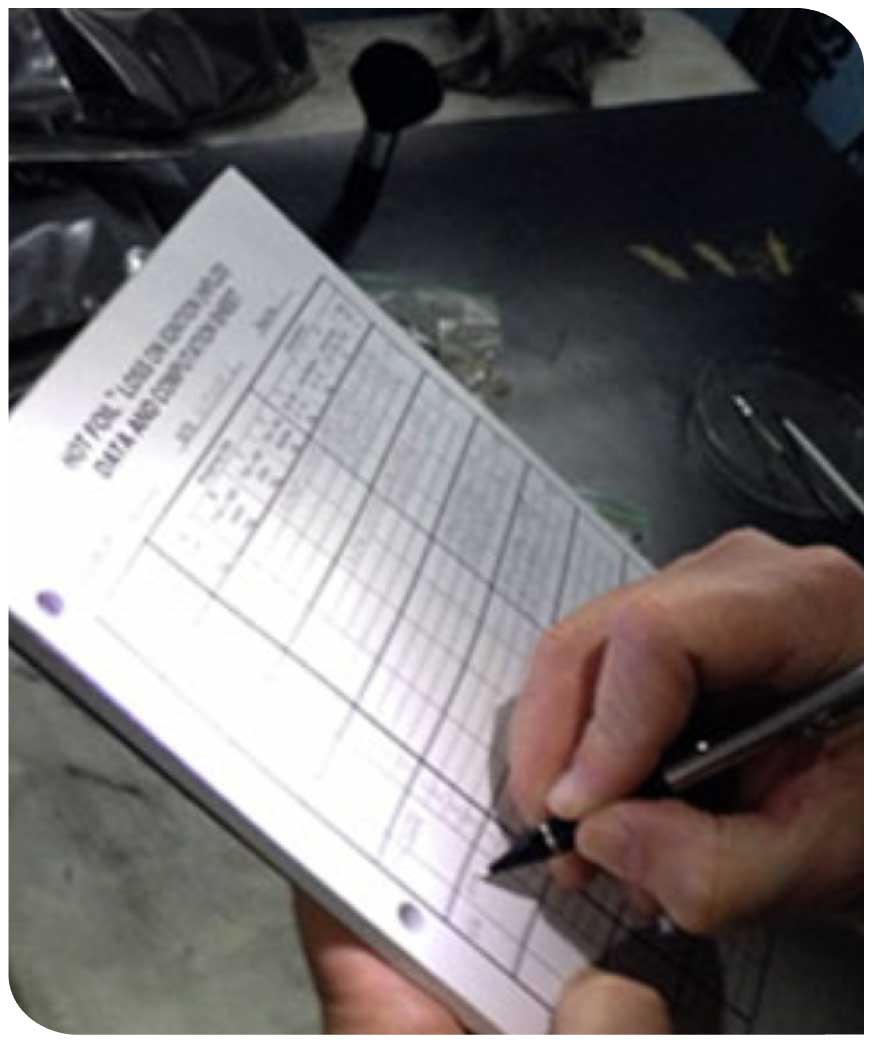 Our testing experience has taken us into many types of energy facilities working with equipment from most major vendors.  Combined with strong testing experience, the McHale consultants have solid analytical skills and practical background that can effectively solve problems.  We've seen plant designs from almost every power plant A/E.
Using our engineering, startup, operations, and testing backgrounds, we can help identify issues, resolve problems, and optimize your plant using solid experience. We also have experience applying the guidelines provided by ASME test codes to other specialized industries, such as Ethanol production facilities. We have assisted project owners, government agencies, financial institutions, and legal firms with consulting services and performance audits.
Asset Management (Short and Long-Term)
Performance Assessment & Audits
Due Diligence Audits
Dispatch Schedule Optimization
Arbitration and Legal Support
Detailed Reports
Plant Modeling
Decision Analysis and Risk-Benefit
Resolution of Test Disputes
Expert Witness
As a specialized engineering and consulting organization, McHale & Associates, Inc. is the power plant performance and optimization industry leader.