 routine plant performance testing
WHY IS ROUTINE PLANT PERFORMANCE TESTING IMPORTANT?
In times of industry uncertainty, to maintain the competitive edge in today's market, plant personnel need the tools to assess performance accurately and either immediately correct performance or estimate when it would be the most cost-effective to make corrections.  McHale provides the tools plant personnel need to accurately assess plant performance and make improvements to maintain a competitive edge in today's competitive market. Our in-depth performance engineering resources provide defensible value-based results that are the foundation for performance enhancements.  Additionally, McHale can evaluate alternative technologies and operational practices to improve the performance and increase the useful life of systems and components beyond their existing capabilities.
McHale provides the tools, including staff training and turnkey services, for the following performance improvement functions.
Component Performance

Plant Performance

Thermo-economic Modeling

Thermodynamic Modeling

Plant Efficiency Audit

Root Cause Analysis Studies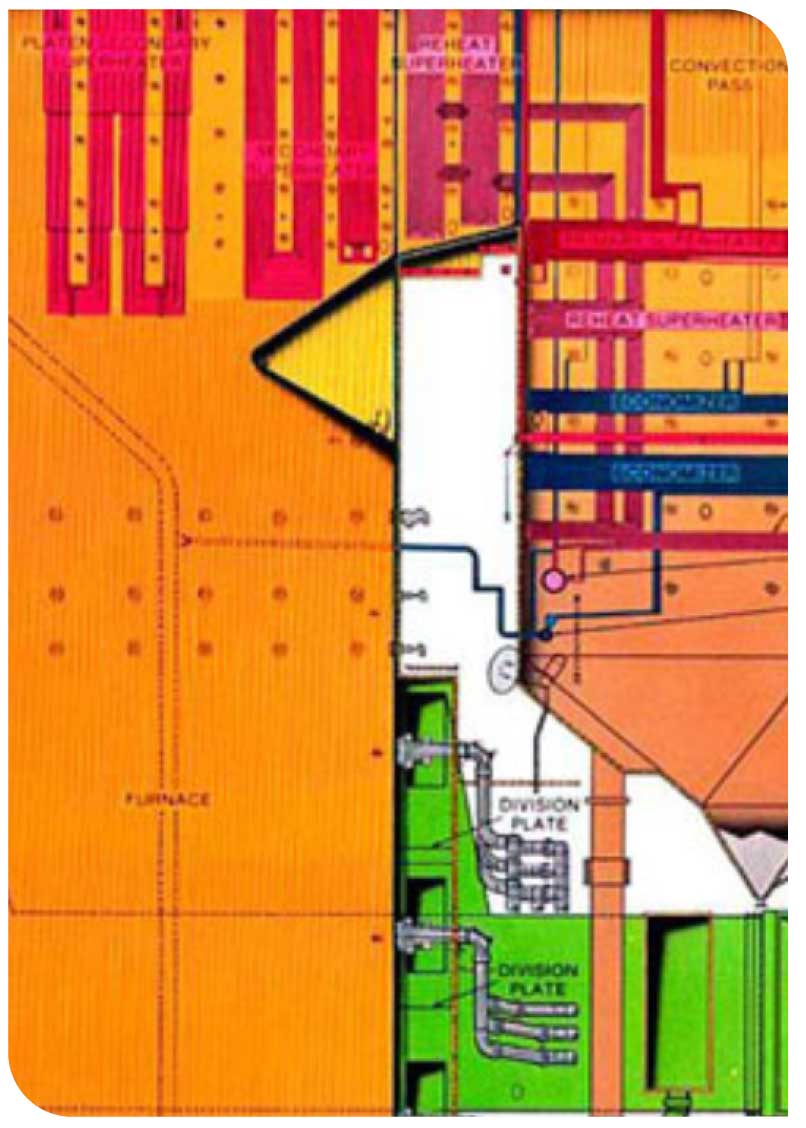 WHAT ARE THE BENEFITS OF ROUTINE PLANT PERFORMANCE TESTING?
The real benefits associated with these functions are realized through the financial benefits including:
Improved Operation
Lowered Overall Outage Costs
Increased Operational Efficiencies
Enhanced Predictive Maintenance

Improved Commercial Reliability
Reduced Fuel Consumption
Improved Economic Dispatch
Reduced Emissions
McHale's professionals can assist plant management staff whose responsibilities, due to competitive pressures, extend beyond operational management to include areas that were once the responsibility of accountants, regulatory specialists, or chief financial officers. Our expertise and routine performance evaluation services can increase your commercial return on assets in today's competitive market.
Asset management services we routinely provide include:
Asset Optimization
Contract Negotiations
Contract Negotiations
Power Purchase Agreement

 

Foundation Studies
Service Agreement Management
Condition Assessment
Condition Monitoring
Life Extension

Plant Status Reviews
Review of Operational Practices
Review of Maintenance Practices
Technical Audits
Training Programs
Cost of Production Studies
Thermal Performance Modelling