McHale & Associates Inc. highly values its clients and partners. They can count on us because McHale…
Focuses on Risk Management
Believes that One Size Does Not Fit All
Provides Turn-Key Service
Provides Hybrid Solutions
Works Closely with Our Clients and Partners for Customized Solutions
Works Toward Long-Term
Partnerships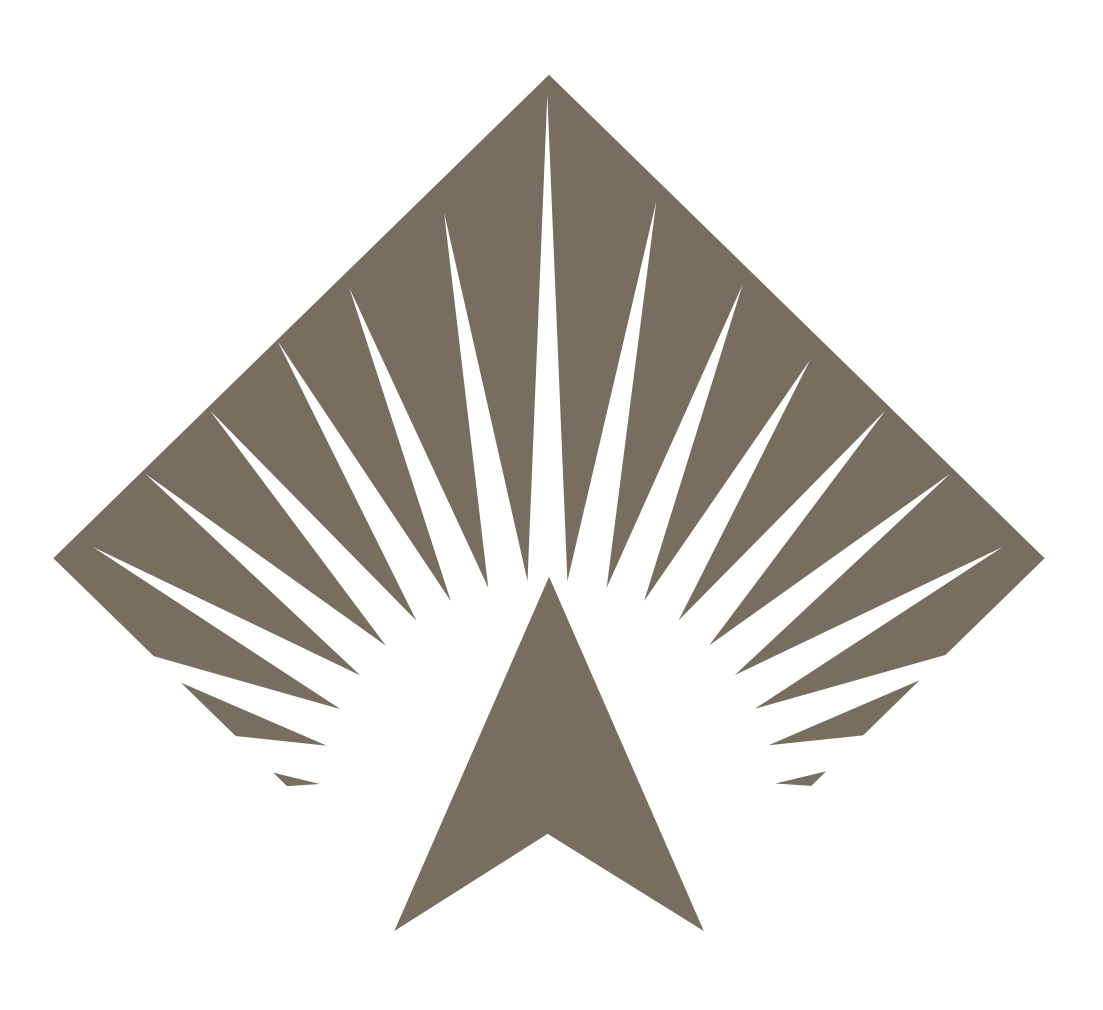 AECOM (Formerly URS)

Associated Electric Cooperative, Inc (AECI)

Babcock & Wilcox Service Company

Babcock & Wilcox Service Company

Bechtel Power Corporation

Black & Veatch Corporation (Group)

Bluewater Energy Solutions

Burns & McDonnell

Calpine Operating Services Company, Inc.

City of Tallahassee

Cleco Corporate Holdings LLC

Duke Energy

EcoElectrica

Fluor Enterprises, Inc. (Group)

Gas Natural Fenosa

GE (f. Alstom Power Inc.- USA)

GE Power & Water

 

Gemma Power Systems, LLC

 

Haskell Corporation / Davis Constructors JV

 

Hyundai Eng. & Const. Co., Ltd. (HDEC)

 

Kiewit Engineering & Design Co.

 

 

Kiewit Engineering & Design Co.

 

MasTec Power Corporation

McDermott (formerly CB&I)

 

Mitsubishi Power (MP)

 

Mitsubishi Power Aero LLC (fmr. PW Power Systems)

Mitsubishi Power OSC (Aftermarket)

 

National Contracting Company Ltd., (NCC)

 

New Fortress Energy

Office National de l'Electricite et de l'Eau Potable

 

PHR Holdings, LLC

 

ProEnergy Services

Puerto Rico Electric Power Authority

 

 

Reed Smith

 

Siemens Energy, Inc.

Tecnicas Reunidas Canada Incorporated

 

 

Tecnimont S.p.A.

 

Toshiba Corporation

UMass Memorial/ HealthAlliance

 

Wood Group 

(AMEC Foster Wheeler pre2017)

 

Zachry Engineering Corporation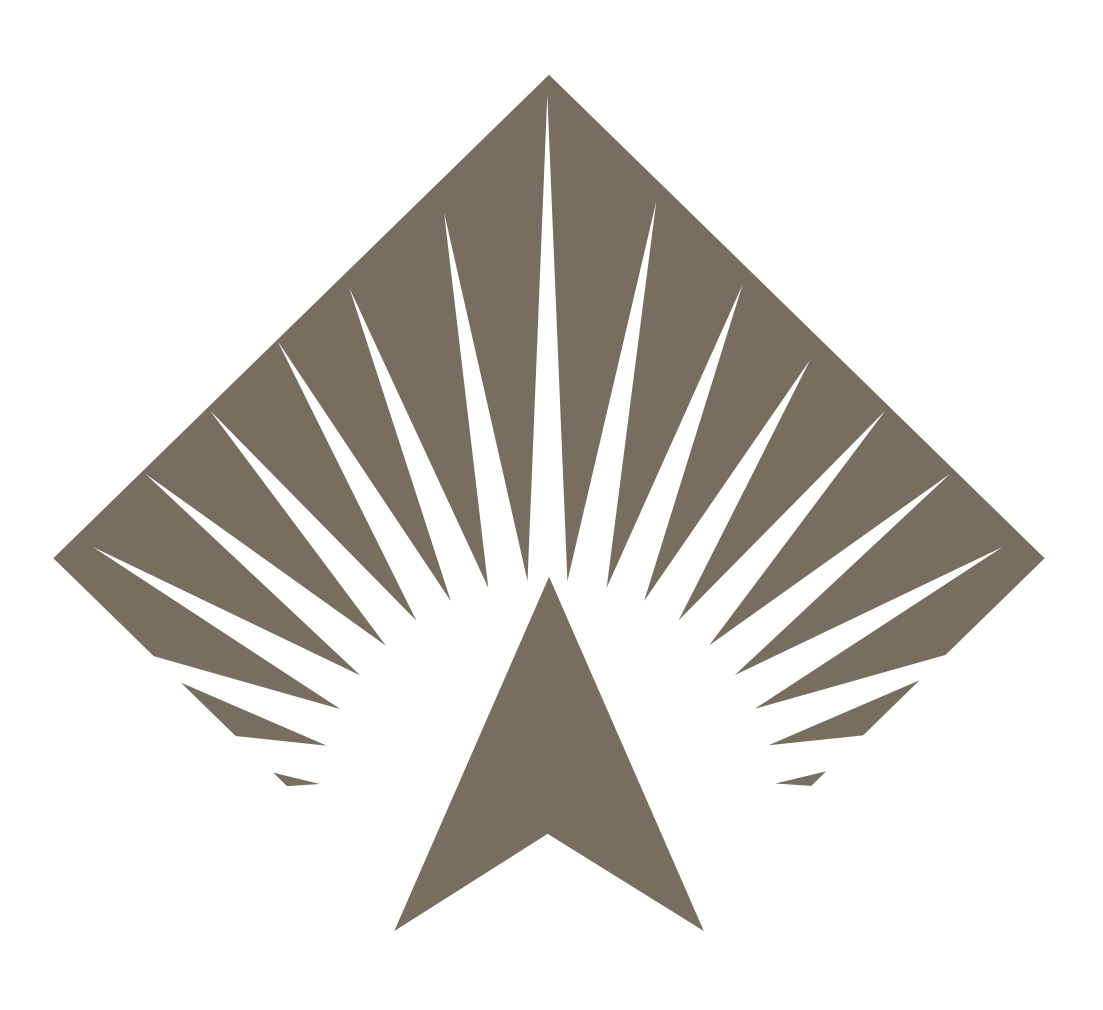 What Our Clients Say About Us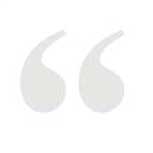 Raser Technologies – Director of Field Startup and Operations
The personnel supplied by McHale was extremely knowledgeable and experienced in power plant testing and was able to readily crossover the requirements to Raser's unique application. Both the field and engineering staff worked tirelessly to complete the required testing and did so in a professional manner. Throughout the test, they were extremely helpful with coordinating efforts between the supplier, the lender's engineer and Raser to accomplish the goals of the test plan.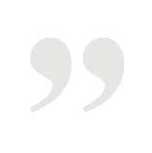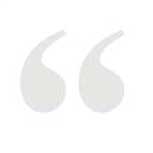 Turbine Air Systems – Product Manager
You are a truly professional and responsive organization. It was a pleasure working with you all.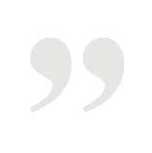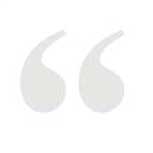 Dry Fork Station – Project Manager
Thank you for all your support and patients as we had some operations issues while you and your team were onsite, you and the team were also very supportive, patient and professional. I would be glad to provide a reference if you ever need it for future work. Please share the DFS teams appreciation with your whole team.